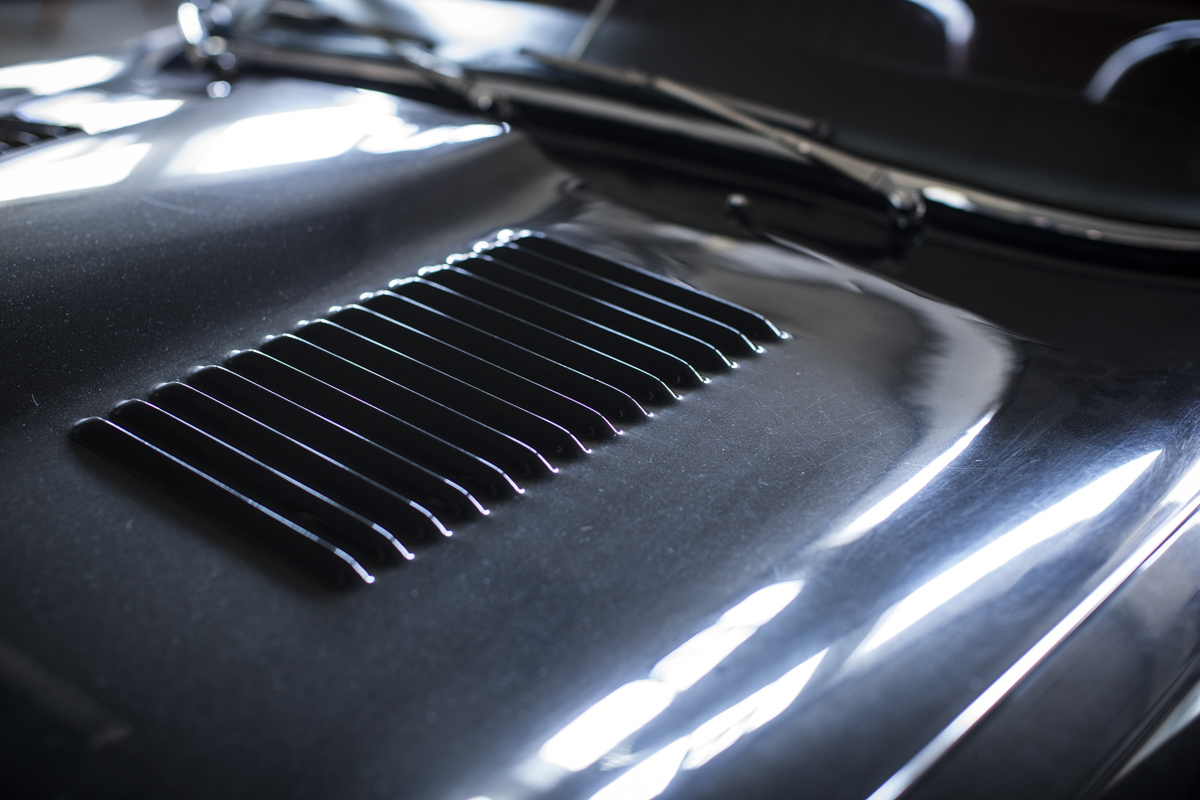 Alfa Romeo GTV 2000
We were very happy with our purchase of a 1972 Alfa Romeo GTV 2000 from Cummins Classic Cars. Jeremy Best promptly provided all requested information, including history, body and mechanical condition. Several minor repair issues were also promptly and properly fixed. During the sale and delivery process, Jeremy proved to be knowledgeable, honest and reliable – he was on the ball, and observed his undertakings in a timely manner.
Christian Willing
Jaguar E-Type 4.2
After completing a 2 year restoration of my one family owner 1970 Series 2 E-type Jaguar, I needed to find someone who could look after its service and maintenance.
Happily, I came across Jeremy and his team at Cummins Classic Cars. Cummins have done a fine job of looking after the Jag, and I have faith in their ability to get the work done right, first time, for a reasonable fee.
Dealing with Cummins is always a pleasant experience. You are welcome to visit their workshop at any time to check on progress and they are keen to value add by making sensible suggestions for improvement, where warranted. Service levels are high, with quick response times and no "unpleasant surprises". My car always feels, and drives, better after it has spent a little time with Jeremy and the team.
It's nice to know your classic car is in good hands when it needs attention. I know mine is, at Cummins.
John Herlihy
Triumph TR4A
Thank you for your help in selling our car, you are a true British gentleman.
All the best,
Kevin Skelton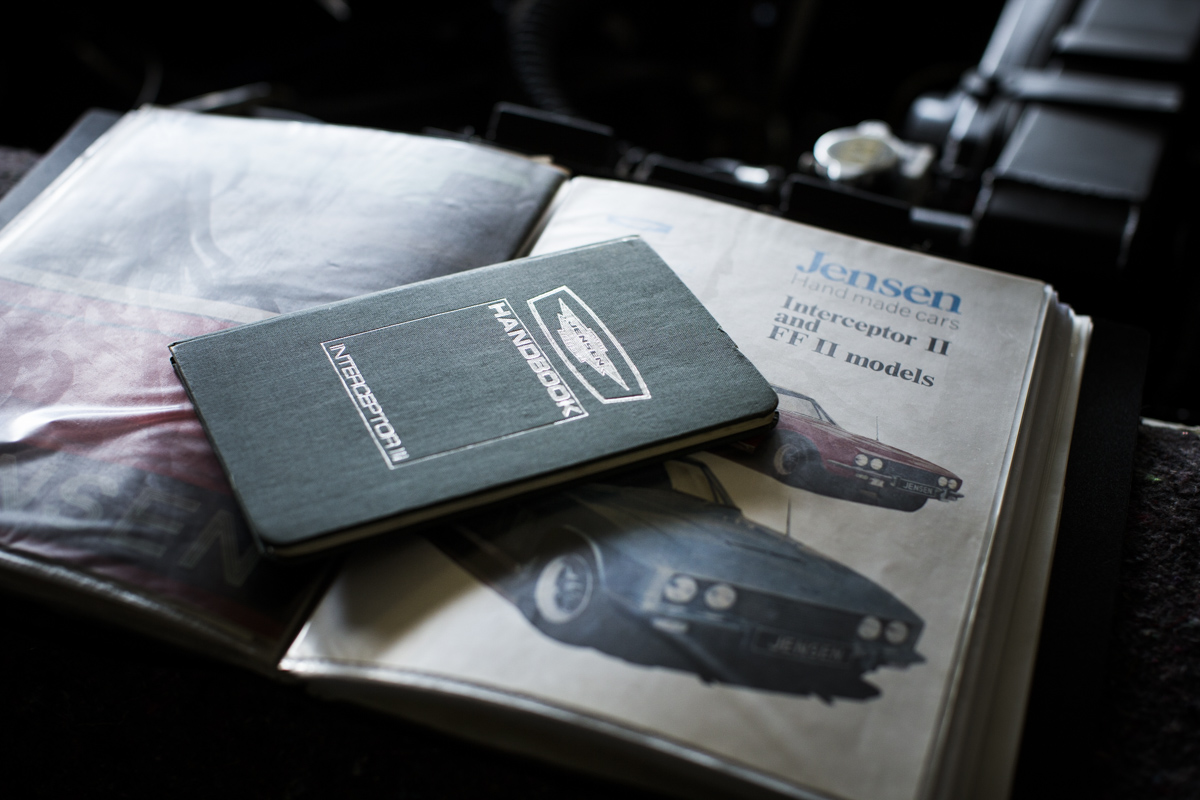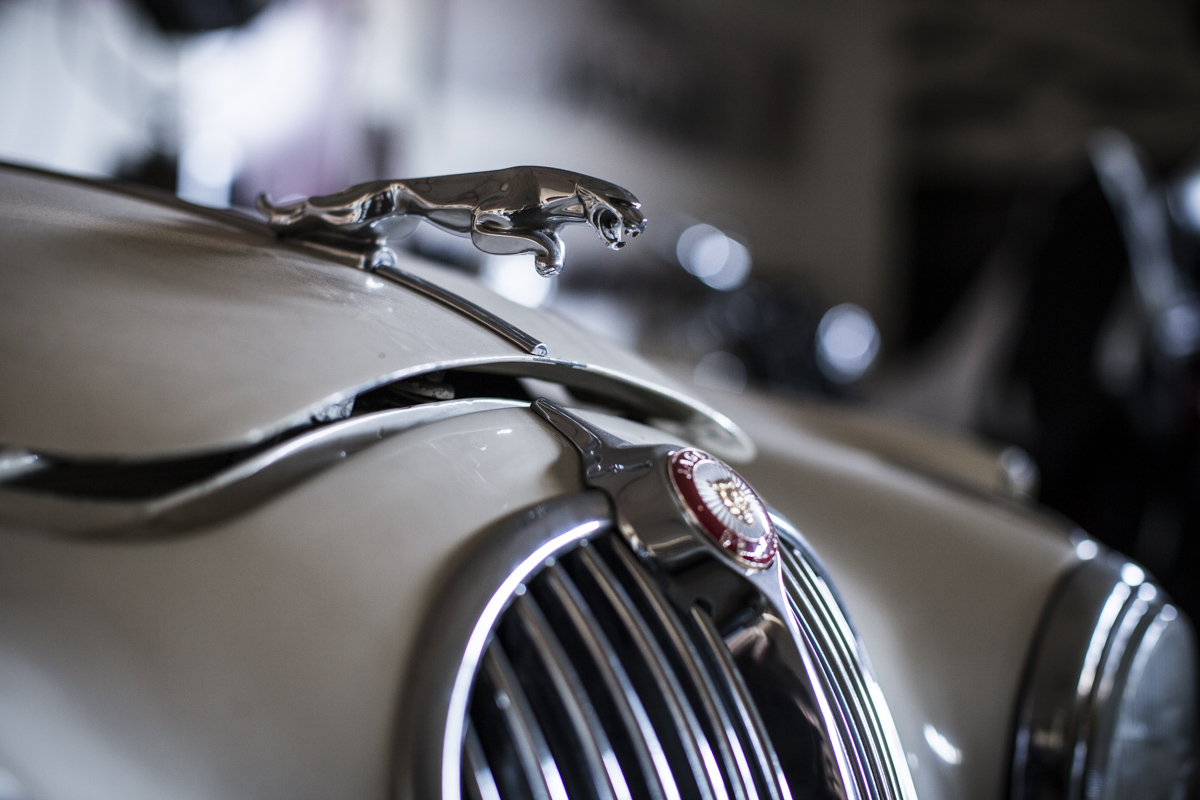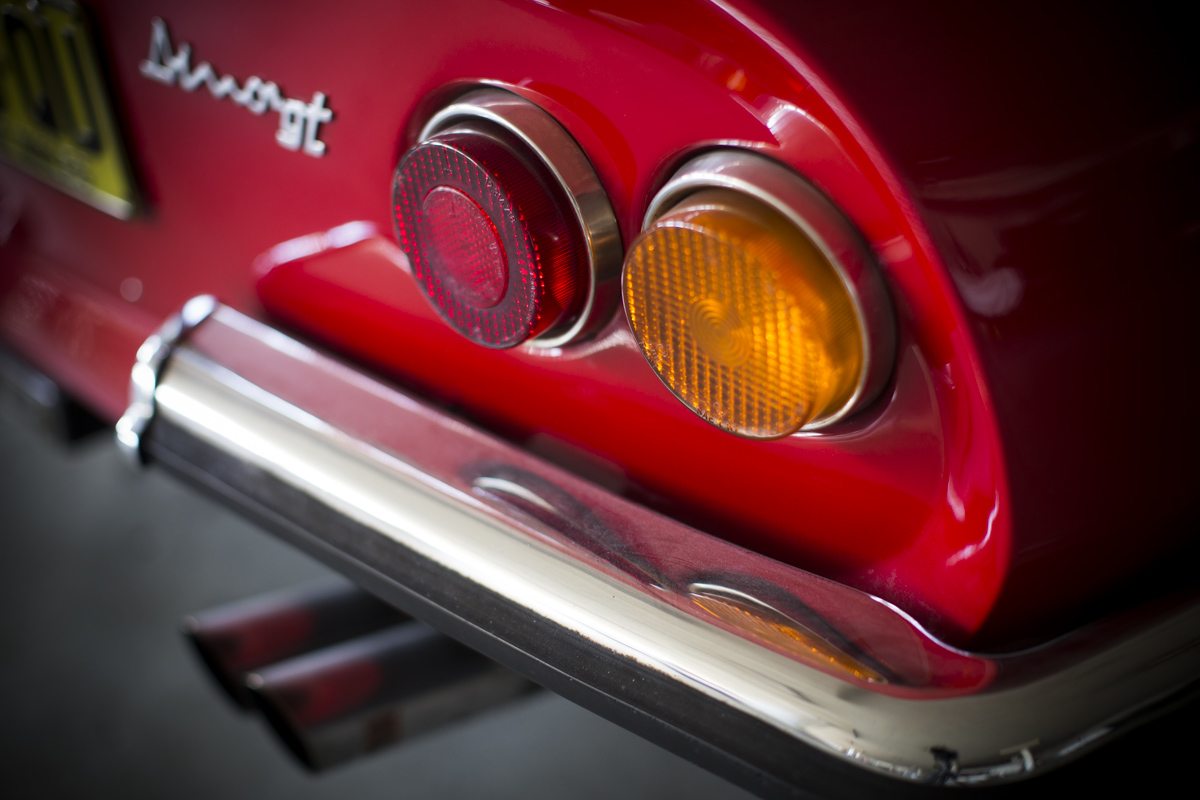 Mercedes 250CE
If you looking for a classic car, you'd have to go a long way find anyone more passionate and fair dinkum than Jeremy at Cummins Classics. His life-long love of great cars shows in everything he does and he goes out of his way to make sure your dealings with him are an absolute pleasure. Needless to say, I had a great experience.
All the best
Steven Hurley
Triumph TR4A
I would like to thank you for your professional handling of the sale as I don't believe I would have done as well time wise selling privately. If you ever need a recommendation to a prospective client please feel free to have them contact me.
Regards,
Robert Francis
MGB
I am pleased to highly recommend the sales, service and repairs provided by Jeremy Best and Cummins Classic Cars PTY LTD.
I purchased my MGB from Jeremy in February of 2006. Since then, the car has had routine servicing and the occasional repair, all completed under Jeremy's supervision. The service has been personal, professional and on time. I have found Jeremy's operation to be extremely responsive to my and the car's every need, and with a 40 year old car, that can present some unique challenges. I could not be more satisfied.
Sincerely,
Donald W. Bradford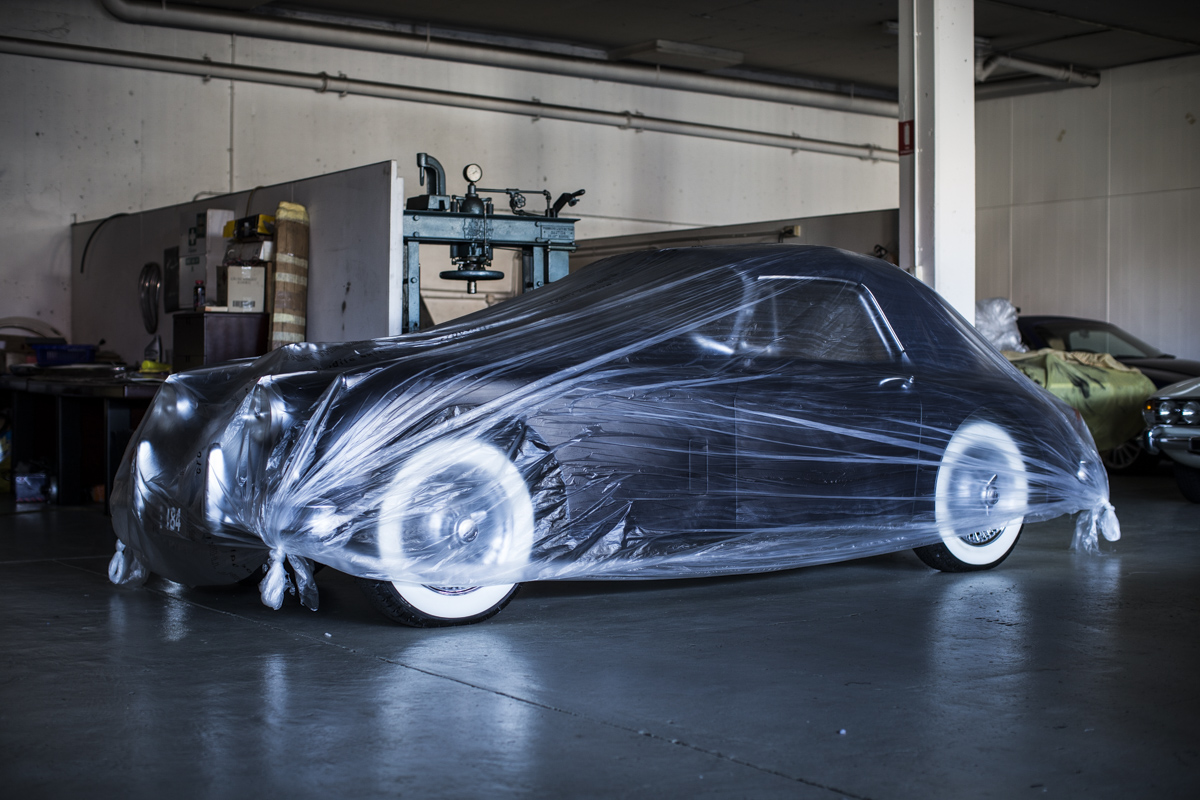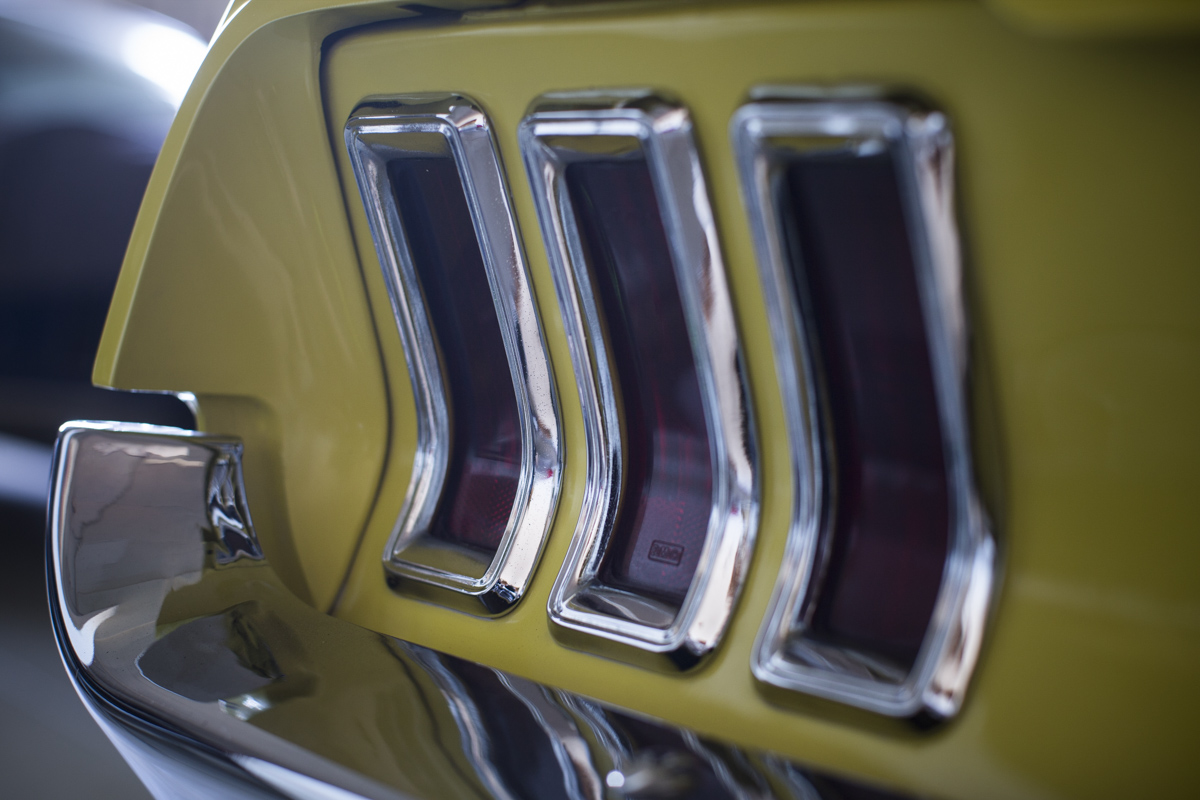 1960 Austin Healey 3000 BT7
&
1962 Jaguar Mk2
Following my car obsessed school years, I began my working life in the early 1970's and began an apprenticeship as a Fitter & Turner with British Leyland which instilled into me a love of British cars from the 50's onward, a passion I inherited from my father who served 25 years with what began with Nuffield and concluded as Leyland Australia. Dad used to bring all kinds of cars home and eventually I bought my first car - a 1955 Austin Cambridge which led to many more others over the years.
After leaving corporate life, I returned to Australia in 2008 after spending 20 years abroad and having the time to enjoy a slower life, I decided that buying an older car might be an interesting idea but took it no further until my family & I took a holiday in Tasmania where I kept running into the Jaguar Drivers Club of Australia & the Sunbeam Tiger Club of Australia that were touring the island in cars that kept taking me back to times when motoring was a romantic and simple pleasure and the cars could be maintained yourself and had a soul.
I bought several magazines and discovered that I was not the only one who had this passion for classic cars and it had now become a rapidly expanding industry which is fast becoming a sub culture, so I narrowed down a few places that I ought to contact and see what they had and how I might reignite my passion and this led me to Cummins Classic Cars. With no appointment, I arrived at the workshop showroom to be greeted by Jeremy Best who is the quintessential British gentlemen with a knowledge and zest for all things classic cars.
The first thing that struck me was the cleanliness of the workshop and the highly trained staff along with the quality of the cars that were on sale, being restored or serviced, several of which were valued at over $1 million, all of which told me that Cummins Classic Cars were at the head of the game. Over a cup of tea, I got about getting to know Jeremy and told him that I was considering looking into acquiring a classic and wanted to know how I could best go about it.With no sales pressure, he asked me what I liked, what period, did I have a preference for a particular marquee and what price range I might consider.Within short order, I suggested to start with a 60's sports car and Jeremy suggested I take a look at a 1960 Austin Healey 3000 BT7 he had for sale.The car was exactly the kind of vehicle I was focused on and it has given me 2 years of trouble free motoring with regular maintenance, also performed by Cummins.Since then, I have acquired another car, also from Cummins which is a 1962 Jaguar Mk2 in absolute original condition although, I elected to replace the interior given it had served its role for almost 40 years along with some minor updating such as electronic ignition and some mild suspension upgrades to ensure the car meets modern day safety standards.All work was carried out by Cummins using authentic Jaguar material they sourced from the UK and as Jeremy is himself self-confessed Jaguar crazy and has a mechanic trained at the old Coventry site in the UK, I was more than satisfied with the result.Jeremy Best has since become a close friend since we were first acquainted and I have Cummins manage all maintenance on my classics to keep them on the road in top condition.There are now many who call themselves 'classic car' enteritis but from my experience, Cummins is miles in front but offering good old fashioned sales and service with a smile and vast knowledge.
Sincerely
Garry Wilson
1932 De Soto
My grandfather bought this 1932 De Soto back in 1936, when my Dad was just 19. Back then it was black with a green pin stripe.
When Grandad died, it was passed on to my Dad, and it was our family car from then until the mid 70's.
I remember when I was a kid and we had a birthday party at our house, all my friends would ride on the running boards....something that simply wouldn't be tolerated in today's "cotton wool" world. More's the pity.
Then, when Dad bought his Corolla (a car that had none of the character, and no running boards!!), the old De Soto was packed away in the garage. There it sat, slowly decaying, until many years later the garage actually caught alight and the car took an even greater blow.
When Dad died in the early nineties, we put the sad remains of the car into storage for a few years, until we realised that none of us had the cash to restore it. So sadly, we sold her.
Then, almost 20 years later, I managed to track her down. Only to discover that she'd been completely restored and was now living in Campbelltown. And I managed to talk the owner into selling her. I think the historical link tipped him over the edge. I well remember the Sunday I picked her up. Driving 60 kilometres in a manual for the first time in 5 years, with no synchro and steering that required more muscle than a Stallone action movie, was an absolute hoot. I sweated about a bucket and a half on the way home. I gave Jeremy Best and his wonderful team at Cummins Classic Cars the job of getting her up to tip top condition, and they did a fine job. And they've been caring for her ever since.
My son and I just love to drive her....she purrs like a kitten now that Cummins have woven their magic. So that's four generations of Landsberries who've had the pleasure of REAL driving.
My thanks go to the Cummins team.....we wouldn't be experiencing this without their dedication.
Rob Landsberry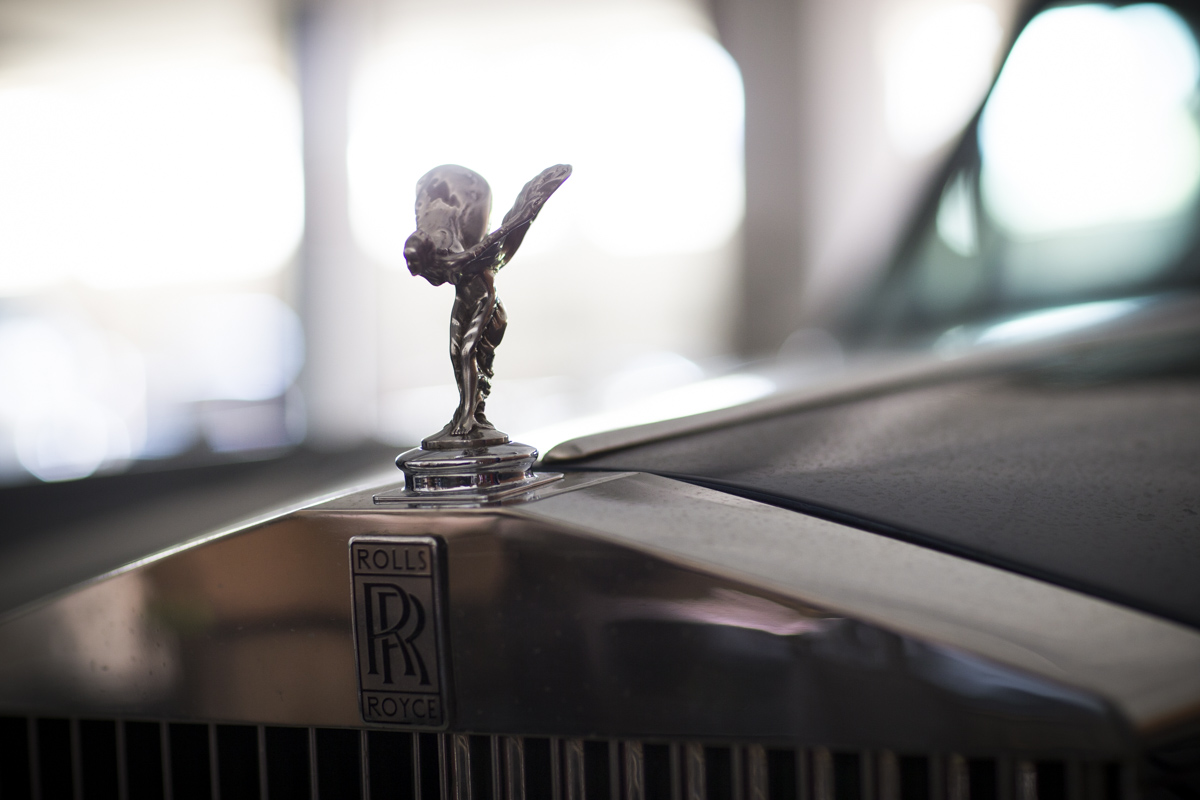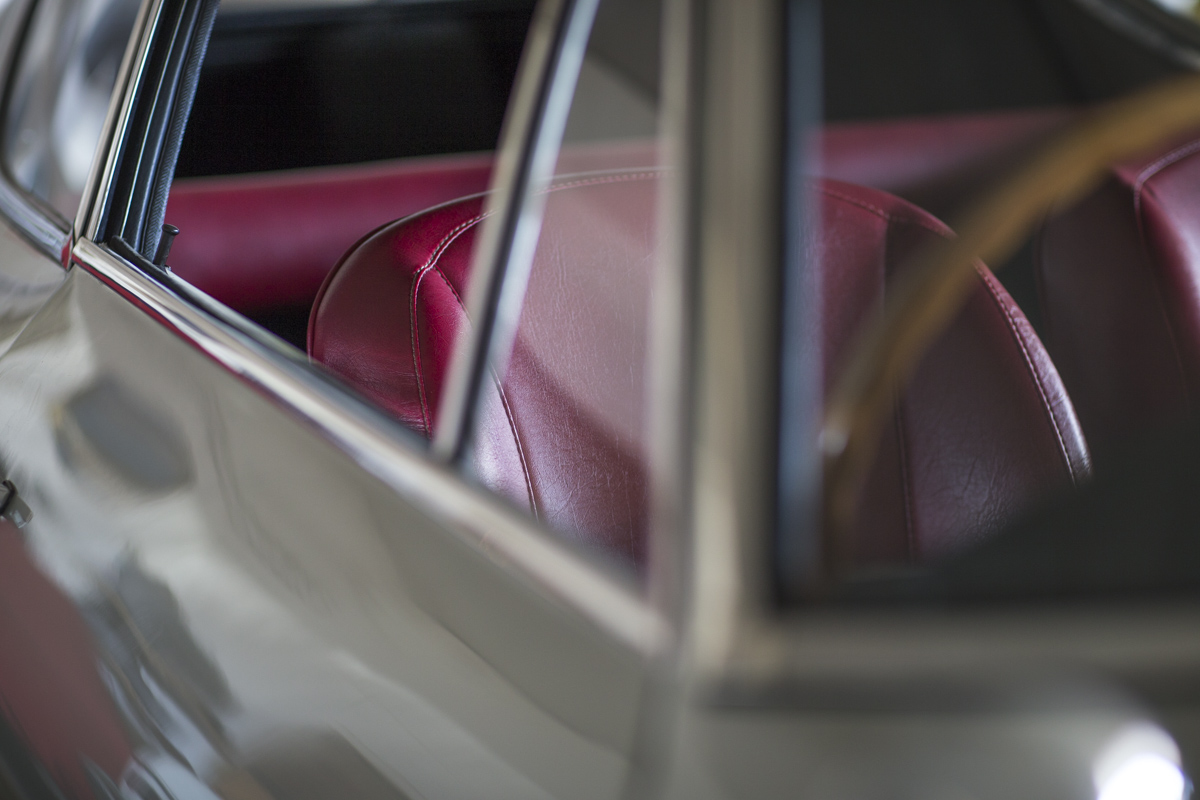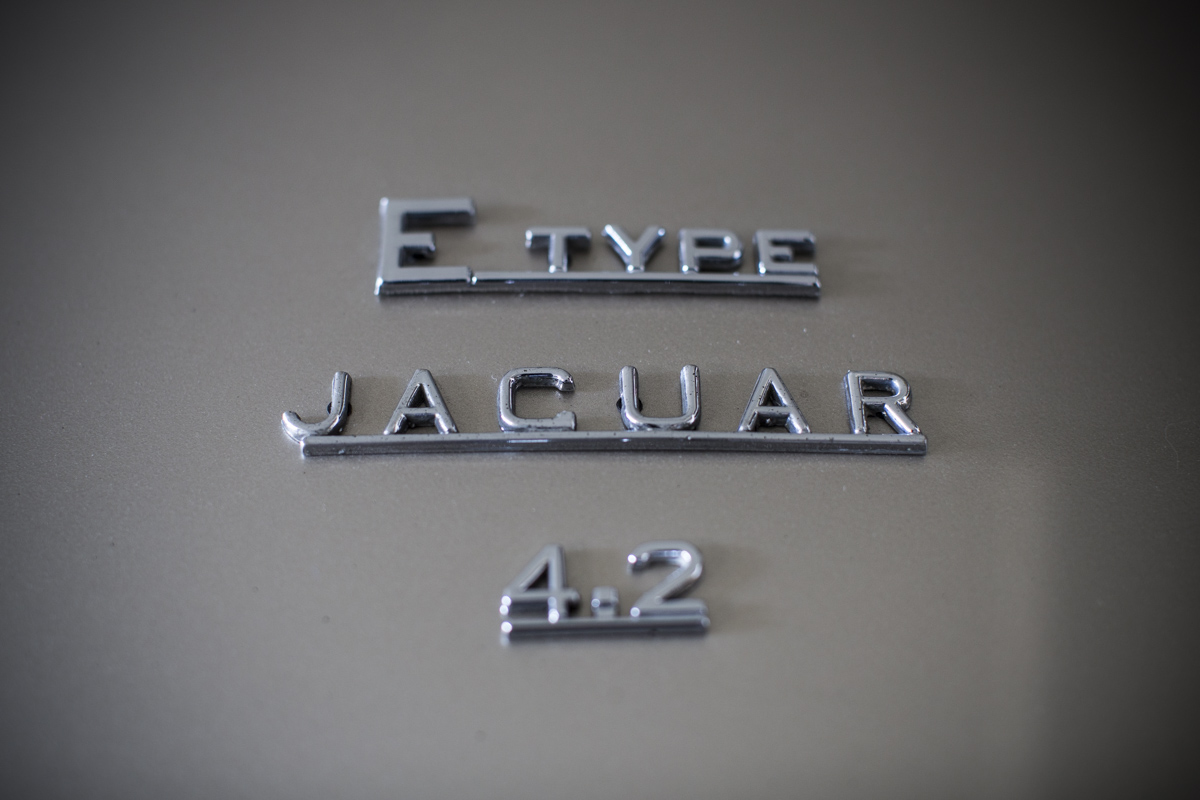 Jag MK2
Dear Jeremy,
Finally picked up the car from the importers last Friday. Cleaned it all weekend!
Brian Ried (Technical guy from Jag enthusiasts club) has givens a value of 110 k (Pounds) for the car and said it was one of the nicest he has seen! Thank you for being genuine and honest with the car. I am a very happy man!
Dave Marklew
Jaguar Mk2
Dear Jeremy,
I would like to say that I am extremely happy with the way in which you have handled the sale of my Jaguar Mk2 and I am sure that you achieved a much better price than I could have achieved by selling privately.
Many thanks again. Regards,
Peter Belton
Porsche 356B Cabriolet
I am pleased to highly recommend the service and repairs provided by Jeremy Best and his team at Cummins Classic Cars PTY LTD. From the time I identified the car I wanted to import (Porsche 356B Cabriolet) to taking possession Jeremy has been a key member in terms of arranging the overseas inspection, advising on import requirements, preparing the vehicle for its blue slip, and finally presenting it in near concourse condition. My husband is very envious.
I look forward to working with Jeremy & his team on the ongoing maintenance and on the next acquisition whatever that might be.
Yours Sincerely,
Leonie & Chris Morkane